Inma Steel Named "Manufacturer of the Year"
Dec 04, 2018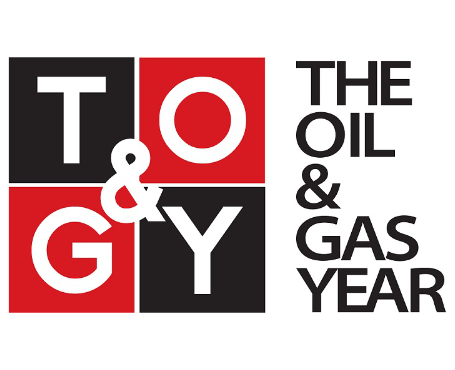 Inma Steel was named the Manufacturer of the Year by the Oil & Gas Year in their latest edition "The Year in Review".
The manufacturer of pressure vessels, reactors, skid-mounted process systems and process tanks successfully ventured into large tank repairs in 2017 and is working with industry giants such as Saudi Aramco and Saudi Basic Industries Corporation (SABIC) on all static mechanical equipment repairs. Earlier this year, Inma Steel built the biggest heat exchanger in the Kingdom for Saudi Kayan Petrochemicals, a SABIC Company affiliate.
Recently, Inma Steel received their commercial registration in the Kingdom of Bahrain in a strategic effort to expand internationally.
To learn more about the publication, please visit: https://www.theoilandgasyear.com/