Technologies for Healthcare Providers
Healthcare institutions find themselves at the frontier of technology adoption and innovation. Inma Technologies is a leading provider of reliable integrated technology that aims to help healthcare operators improve productivity and protect people and assets.
OUR PORTFOLIO
Inma
Since 1982, Inmatech has provided reliable integrated technology and service solutions to the Kingdom that aim to enable customers with intelligent insights, while achieving operational excellence through advanced systems. This combined with reliable and high quality project delivery and after sales service, has turned them into the market leaders in the healthcare sector in Saudi Arabia.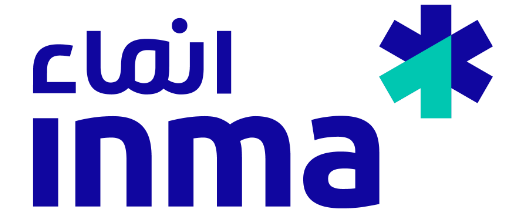 Read More