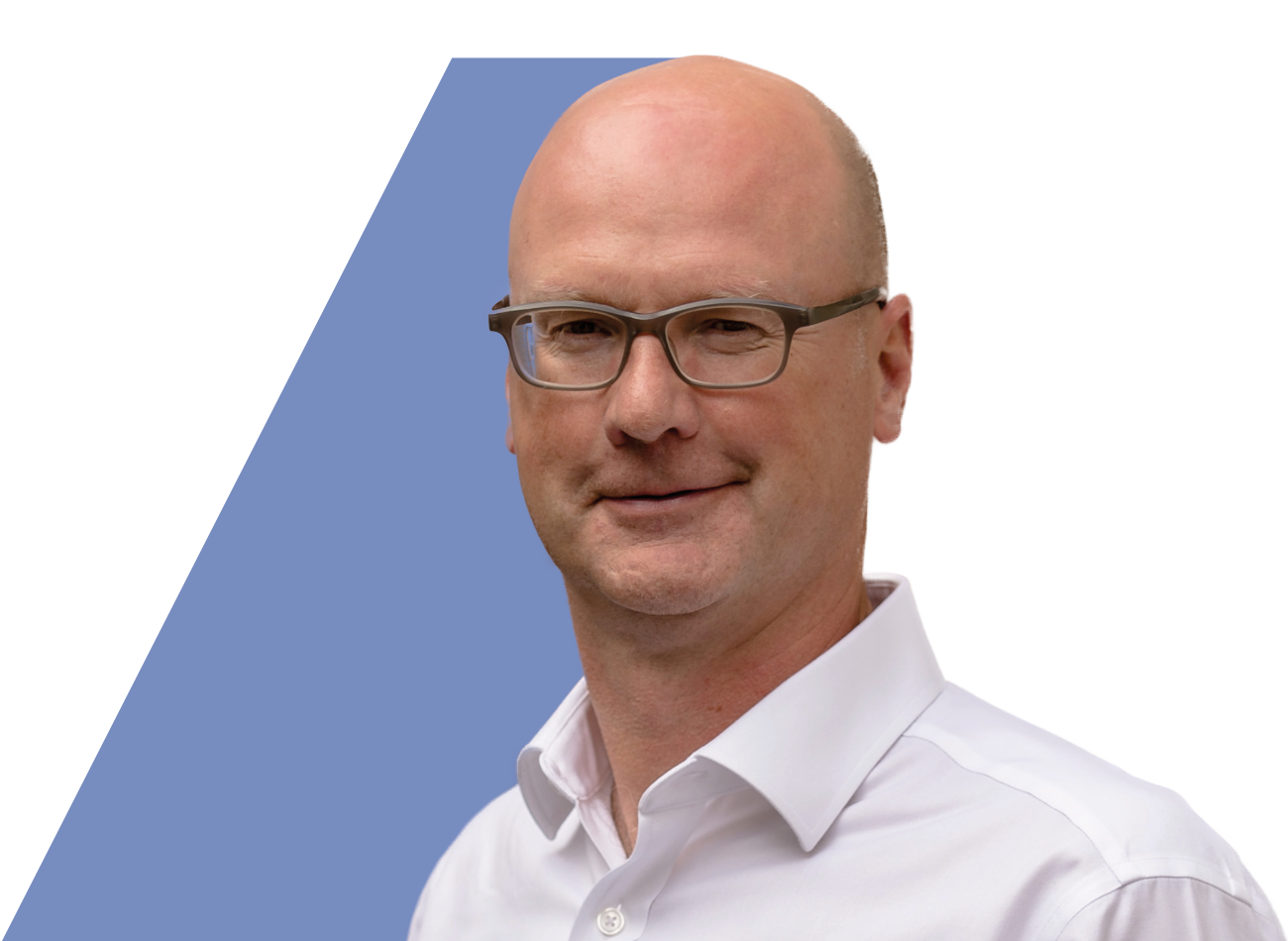 Gary Parke
Strategic Advisor to the Board
Managing Director and founder of Breathe Energy, a business specialising in delivering energy efficiency and renewable energy projects with associated project financing in the public sector. Breathe was sold to EDF in Dec 2019.
Formerly CEO of Evolve Energy, a private equity backed energy services company which I co-founded in 2006. Prior to that I was a senior executive in the energy industry with significant general management and commercial experience in the oil and gas, power generation and utilities sectors, gained both in the UK and internationally.
Significant roles included forming and developing a new business venture in Canada which provided innovative, technology enabled environmental solutions to the B2B sector. During this period the business grew to a £250m revenue, 350 person company and went through substantial change, both in terms of revenue growth, acquisitions and organisation design.
Proven track record in leading a diverse set of mergers and acquisitions ranging in size from £50 to £400m, project financing and complex commercial negotiations. My areas of expertise include formation of financeable business plans, new market entry strategies and building teams of highly qualified specialists into a cohesive delivery unit.
Gary is a highly accomplished, senior executive with 15 years' experience operating at board level, in complex regulated organisations. A seasoned leader, with excellent communication, influencing and change management skills; he has an exceptional track record of leading businesses through critical transformational change programmes. A critical thinker with an analytical rigour, who has the ability to think laterally, learn quickly and exert influence by working through others. His incisive leadership style inspires his people creating a culture of honesty, trust and professional integrity, harnessing the true potential of collaborative working.