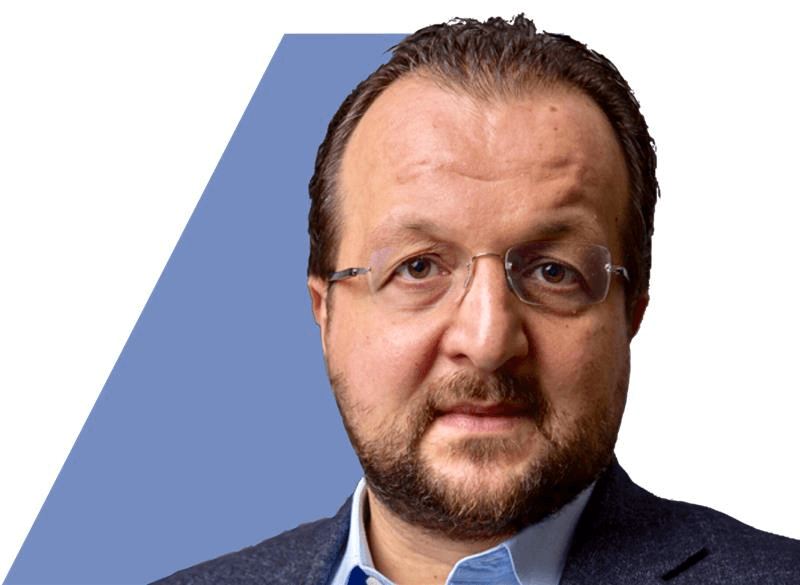 Gianvito Lanzolla
Board Member
Gianvito Lanzolla is Professor of Strategy and a leading global expert in corporate strategy and digital transformation. He has held several academic appointments and senior leadership positions at leading business schools including Cass Business School, London Business School, Hyderabad's Indian School of Business, and Berlin's ESMT. From January 2016, Dr. Lanzolla is a Fellow of the Royal Society of the Arts (RSA).
Dr. Lanzolla contributes as an advisor to many boards and executive leadership teams around the world. Recent corporate engagements include: Gazprom, Syngenta, Schott, Beazley, BBC, IBM, the UAE's Prime Minister Office, Abu Dhabi Ports Authority, Microsoft, Mizuho, Zurich, KION, Axel Springer, Vailant, Financial Ombudsman and Vodafone. He is a frequent key-note speaker to corporate and policy audiences.
His researches on the impact of technological and institutional change on competitive dynamics, firm strategy and firm organization has appeared in leading outlets including: Academy of Management Journal, Academy of Management Review, and Harvard Business Review. Dr. Lanzolla's research has won several academic prizes and has been widely featured in the business media – e.g. Financial Times, the Economist, CNBC, CCTV, Wall Street Journal - and in policy papers – e.g., ITU.
Dr. Lanzolla holds an MSc in Mechanical Engineering (Dean's list) and a PhD in Strategic Management. Before joining academia, he was the founder and managing director of "e-change Srl", an e-business transformation provider which in 2002 he sold to a leading software company.